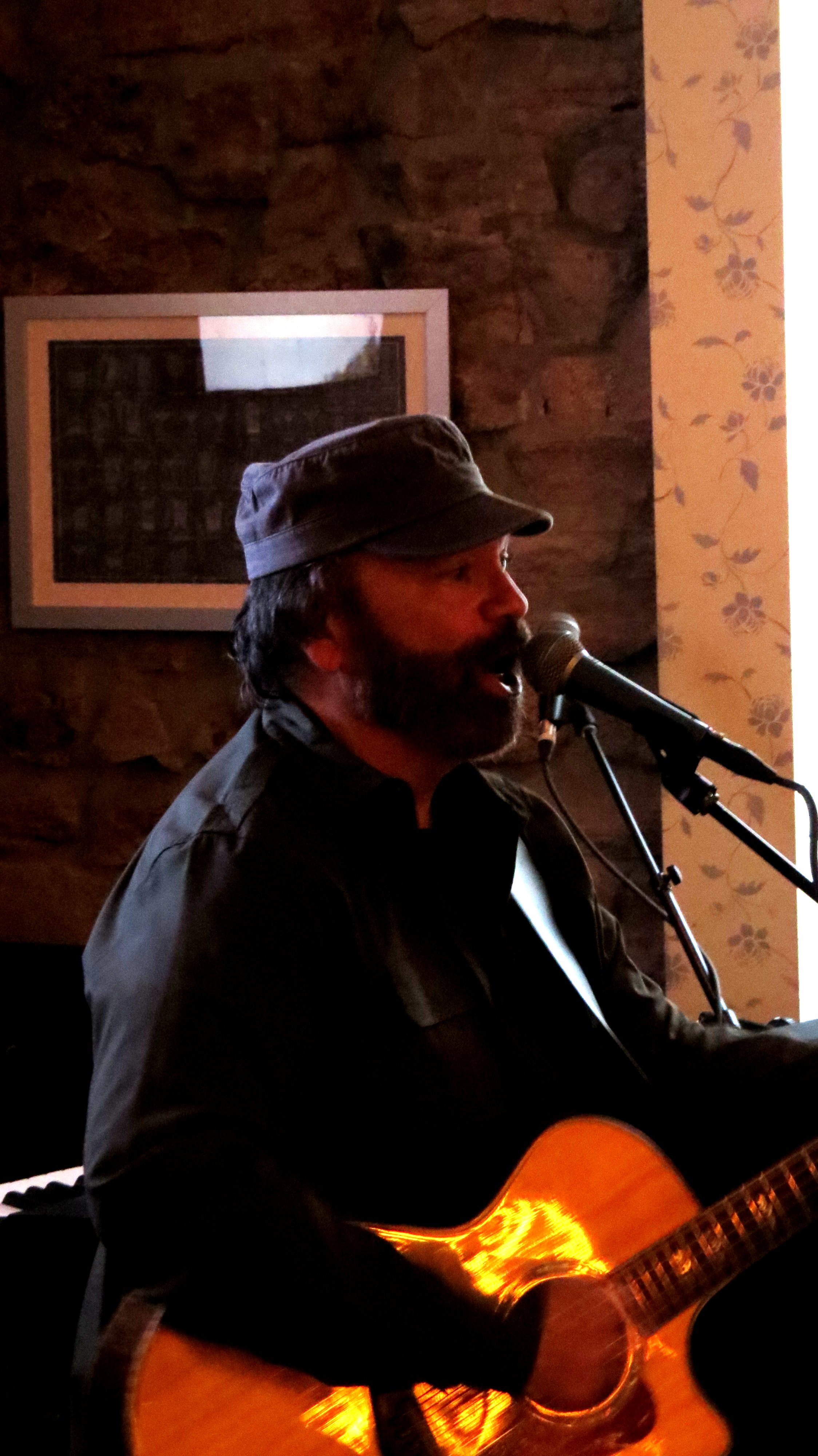 Here's You Can Make Money At Thrive Fest:
.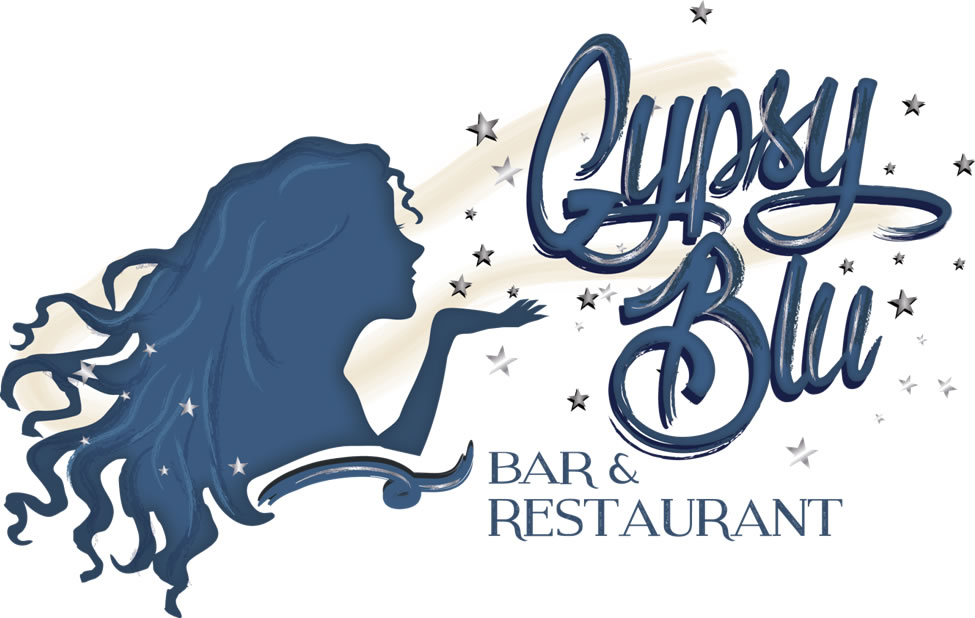 Gypsy Bu – Downstairs
34 East Butler Ave, Ambler, PA 19002
http://www.gypsyblurestaurant.com
Gypsy Blu Supports Live Original Music
Gypsy Blu is a popular destination spot in downtown Ambler located in the historic Wyndham Hotel, elegantly modernized and restored to its original luster. The trendy bar and restaurant has much walk-in traffic and is a welcoming spot for friends and fans.  Solo, duos and trios booked.  Invite friends & fans, and bring your CDs & merch!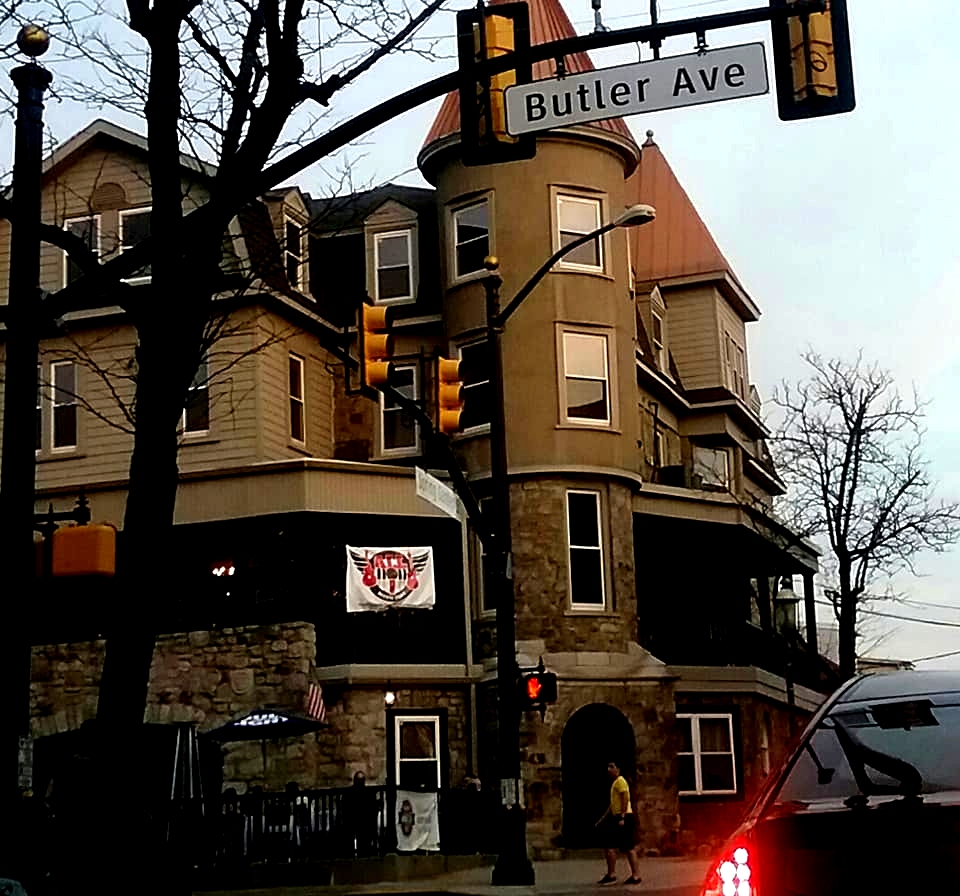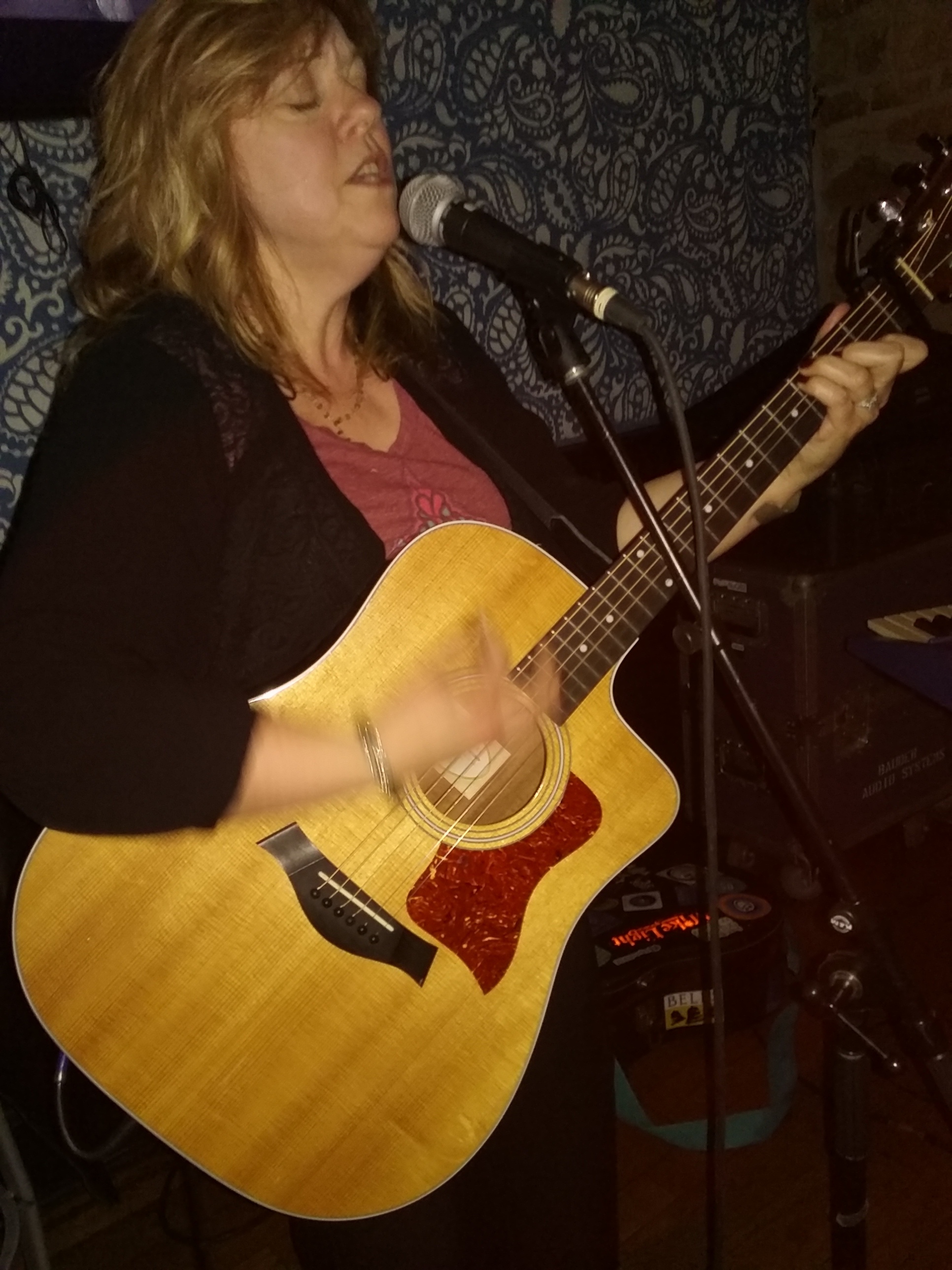 Get your All Thrive Fest Pass when you audition to play. The All Thrive Fest Pass includes the EV Showcase where you can test drive EVs.  Volunteer EV drivers will help you learn how to become a Zero Emission Musician.