Doing a Good Deed.
We have had our EV showcase on Earthday weekend for years, but now NDEW has officially adopted the first ever national Drive Electric Earth Day.  Register your EV to participate today.  Read In The News


Here's how we Thrive driving Electric:
EV Driving 100% Electric saves you money – it's like getting paid $3.00 for every 20 miles you drive.
EVs Eliminate the 20 pounds per gallon pollution factor
EVs Stop tail pipe pollution
EVs create a great sense of well being
EVs More fun to drive
EVs get 120 – 150+ MPGe
EVs go 30+ miles on the electric power that it would take just to make 1 gallon of gas.
Why Are Electric Vehicles Important to Artists, Musicians and well everyone?
Because we travel a lot, and a larger percentage of our income goes towards fuel – as much as 90% in some cases.  That is money you need to Thrive.  But instead, your hard earned cash goes into oil and gasoline and the high cost of gas car maintenance, not to mention that gas cars are a leading cause of pollution and global warming.
Now we have real choices that make a difference.  (See posters below)
Register as to attend, volunteer,  or audition to play

April 20, 2019  Setup 11:30 -12:30 Show: 1:00 – 6:00 pm
Amber Beverage Exchange / Weavers Way Parking lot
217 E. Butler Ave – Ambler, PA   19002
Live Music Performances by original music artists :

Performance Schedule – April 20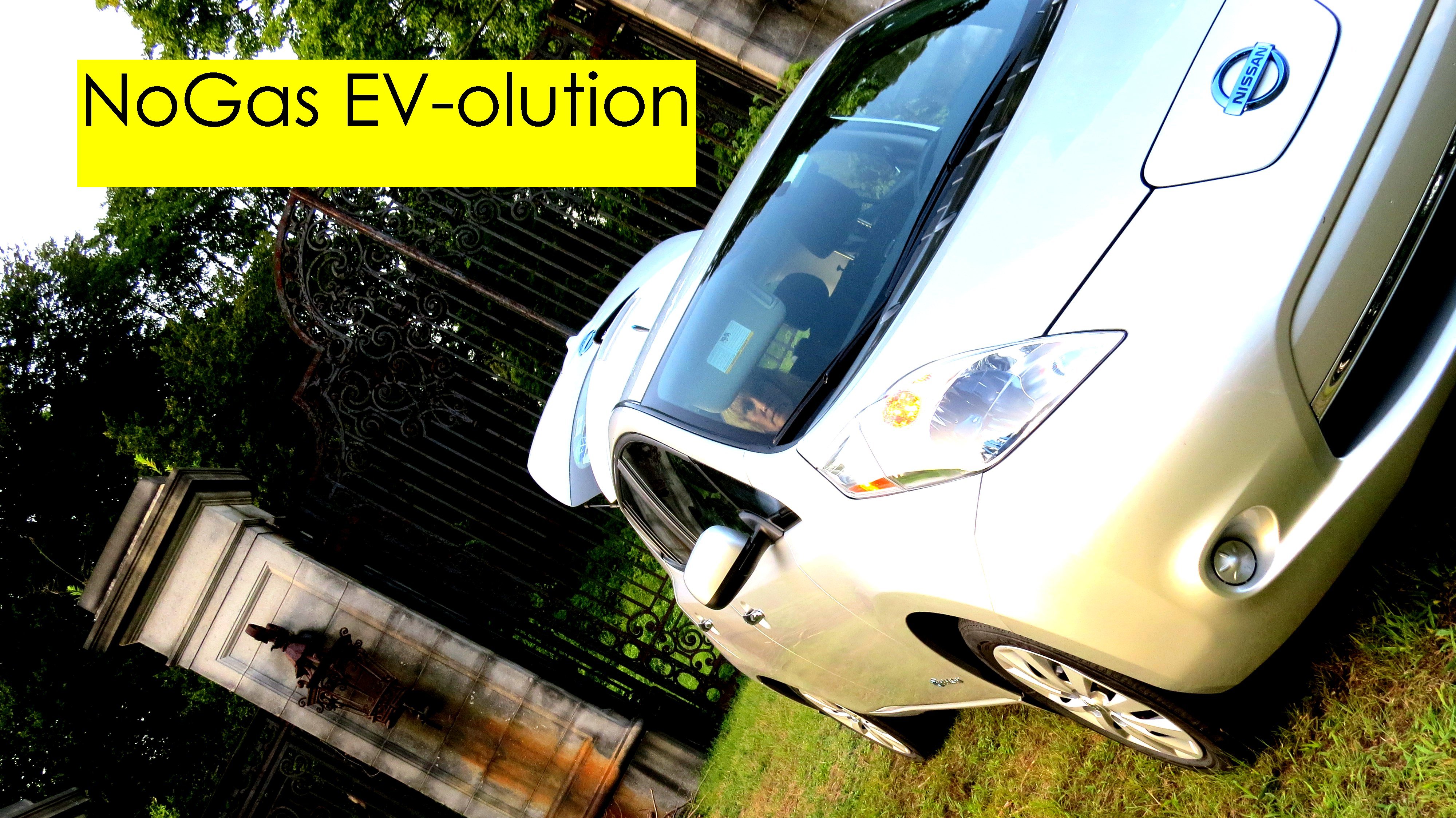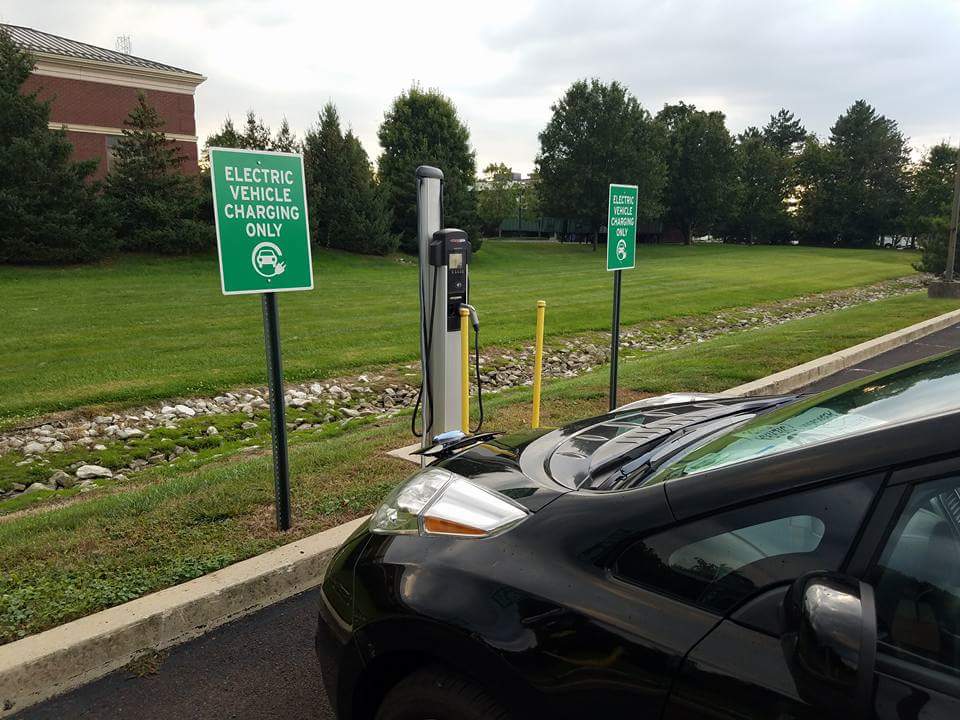 Get your All Thrive Fest Pass when you audition to play. The All Thrive Fest Pass includes the EV Showcase where you can test drive EVs.  Volunteer EV drivers will help you learn how to become a Zero Emission Musician.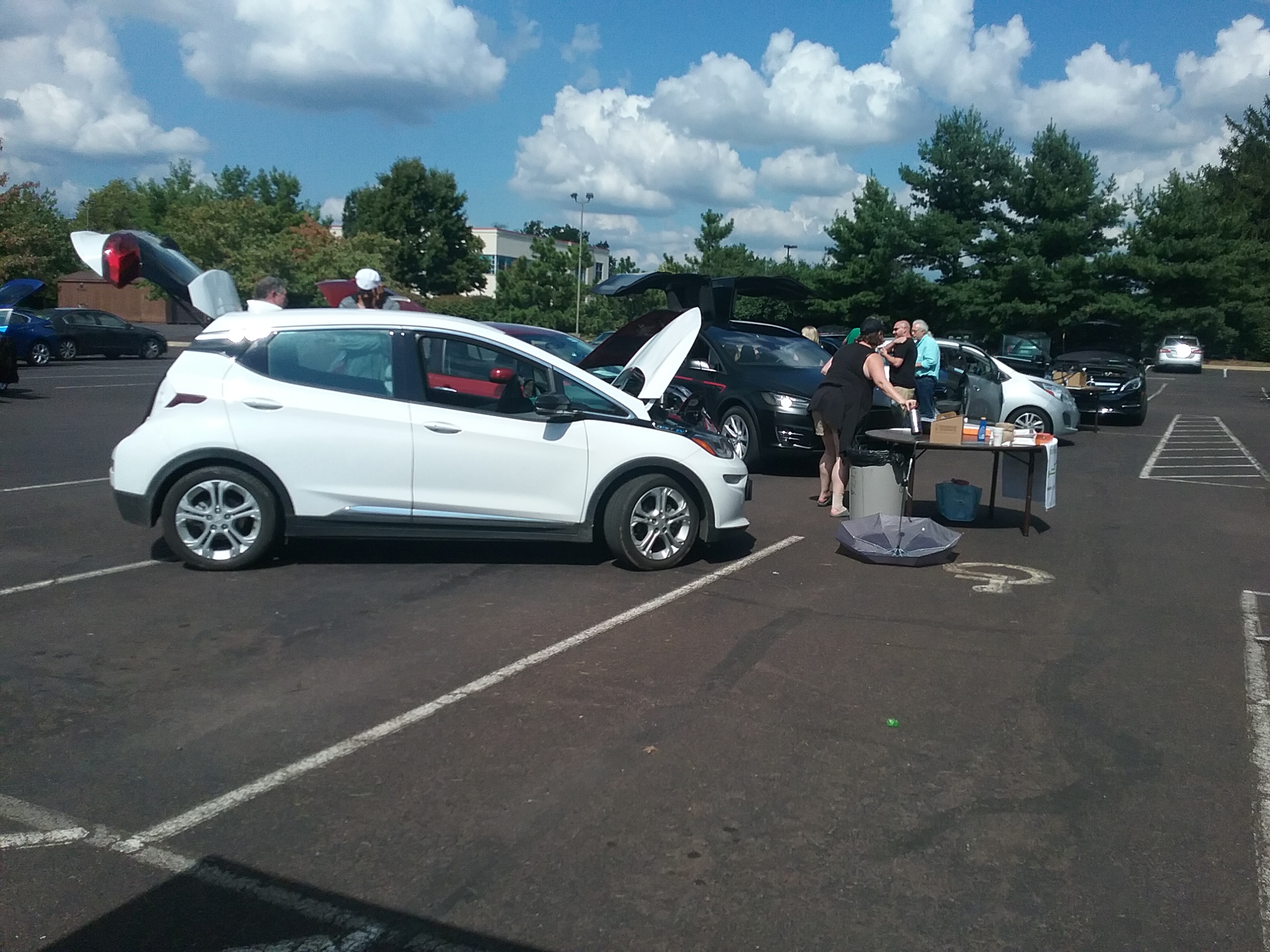 Electric Vehicle Showcase – Getting Setup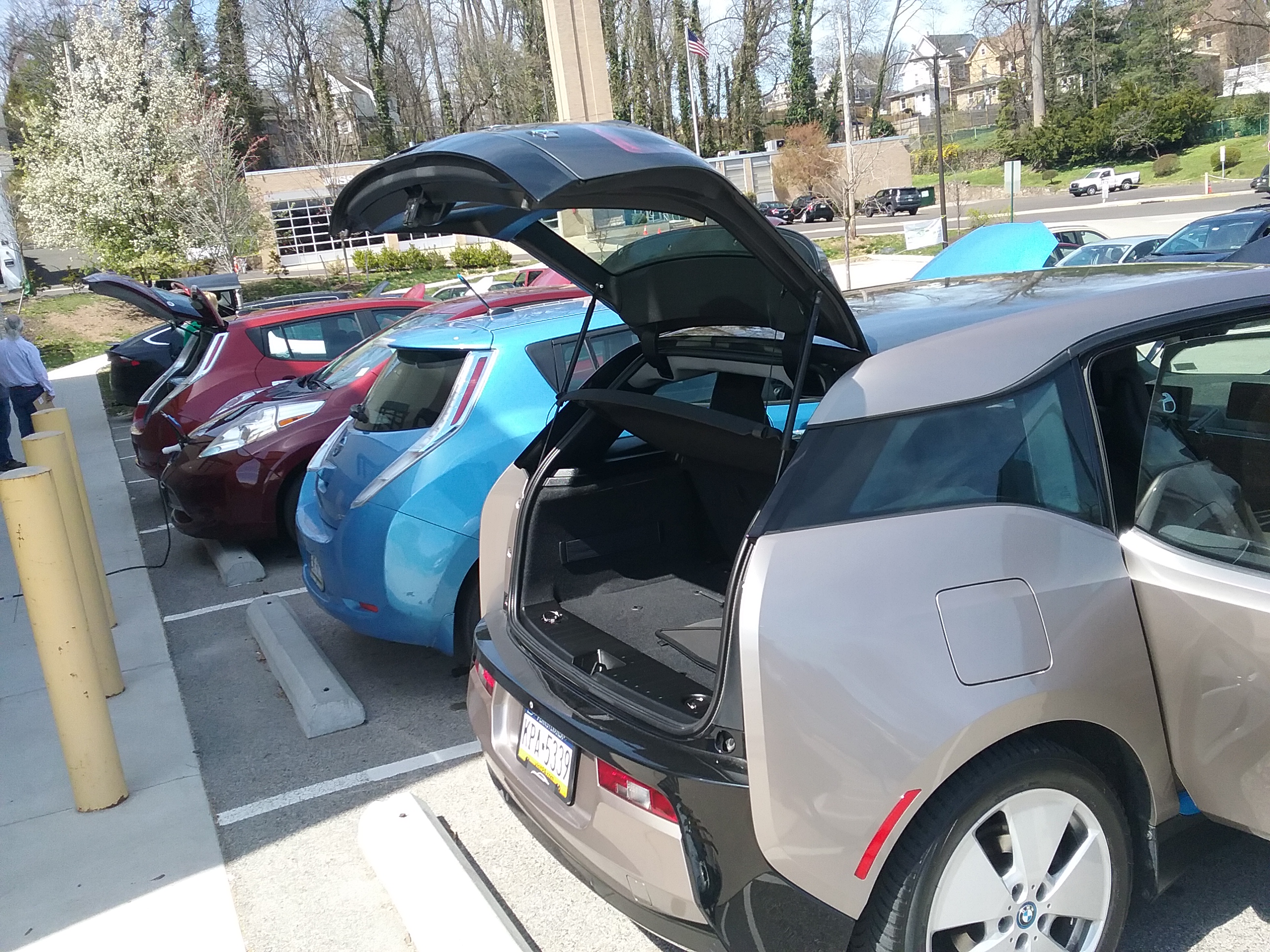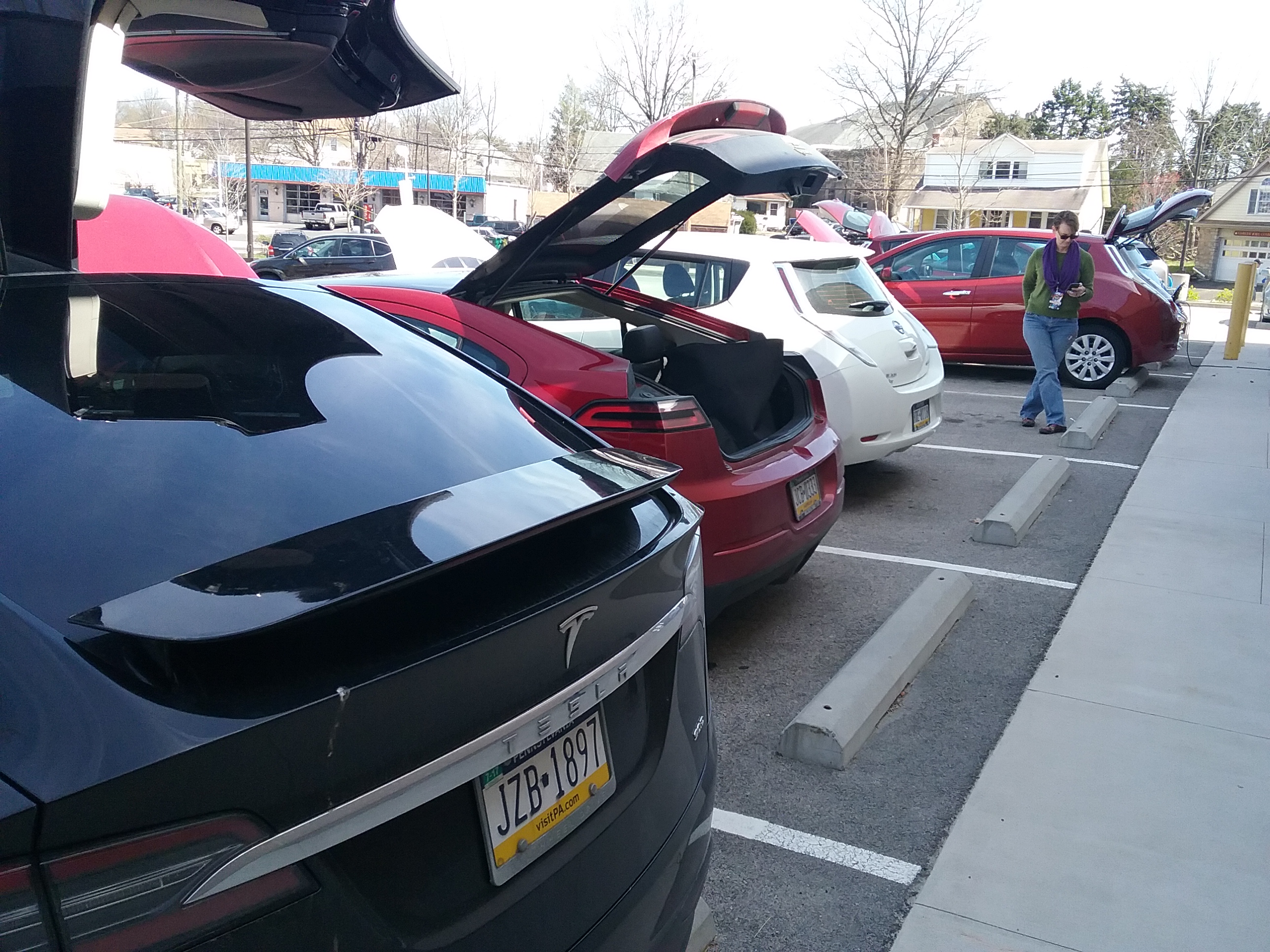 Electric Vehicle Showcase – At Weavers Way Cafe