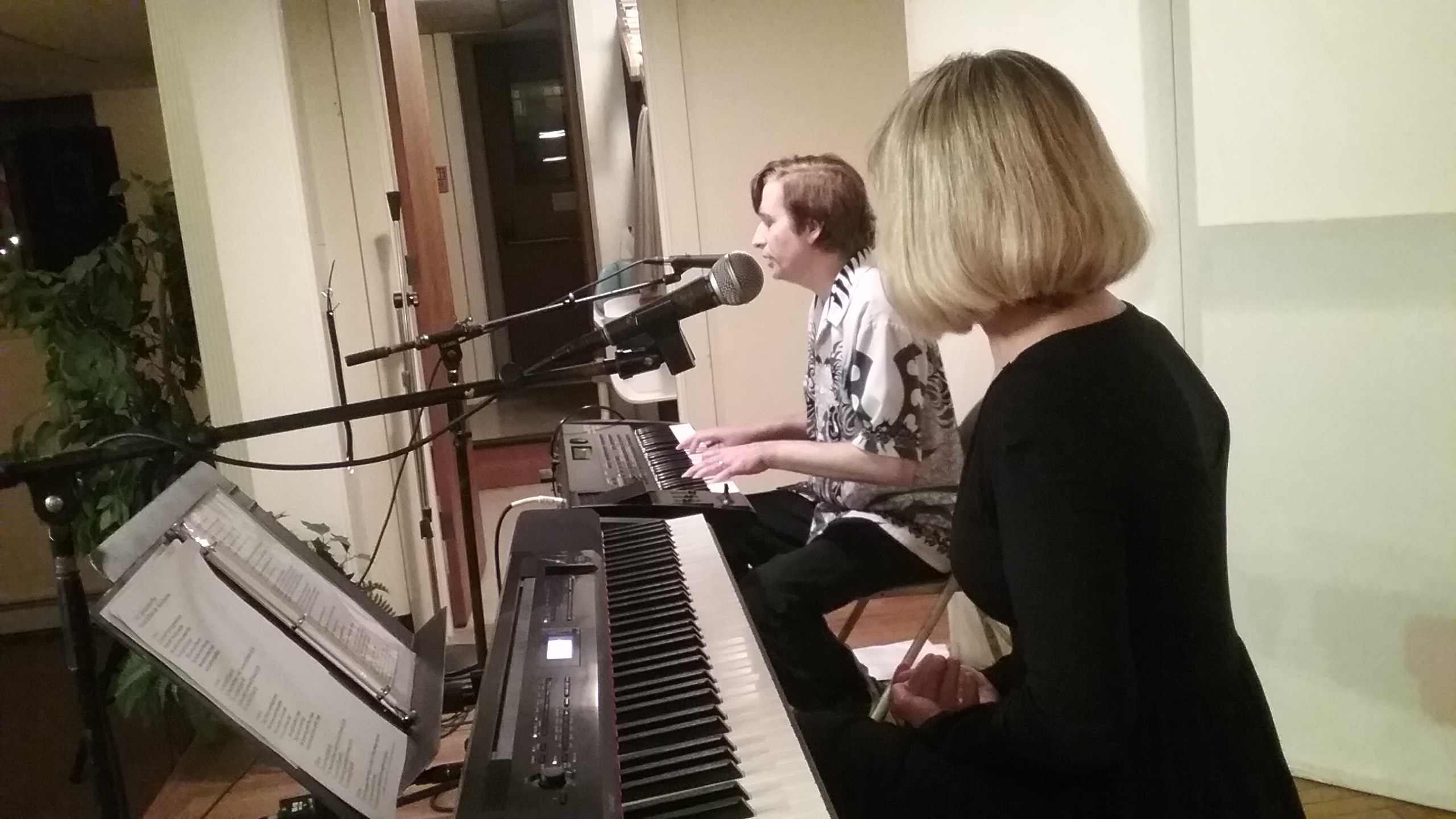 Here's You Can Make Money At Thrive Fest:
.
Coffeehouse @ COB

351 E. Butler Ave, Ambler, PA 19002
Coffeehouse @ COB  Supports Live Original Music
The Coffeehouse @ COB offers a foremost listening room for singer-songwriters where audiences capture every word you sing in rapt attention.  The Coffeehouse has an elevated stage and an excellent sound system to make artists sound their best, located downstairs in the historic Ambler Church of the Brethren.  Light snacks and non-alcoholic beverages, including coffee, are provided for all at this alcohol free venue. Singer-songwriters, folk artists, solo, duo, trios showcased here.
Invite friends & fans, and bring your CDs & merch!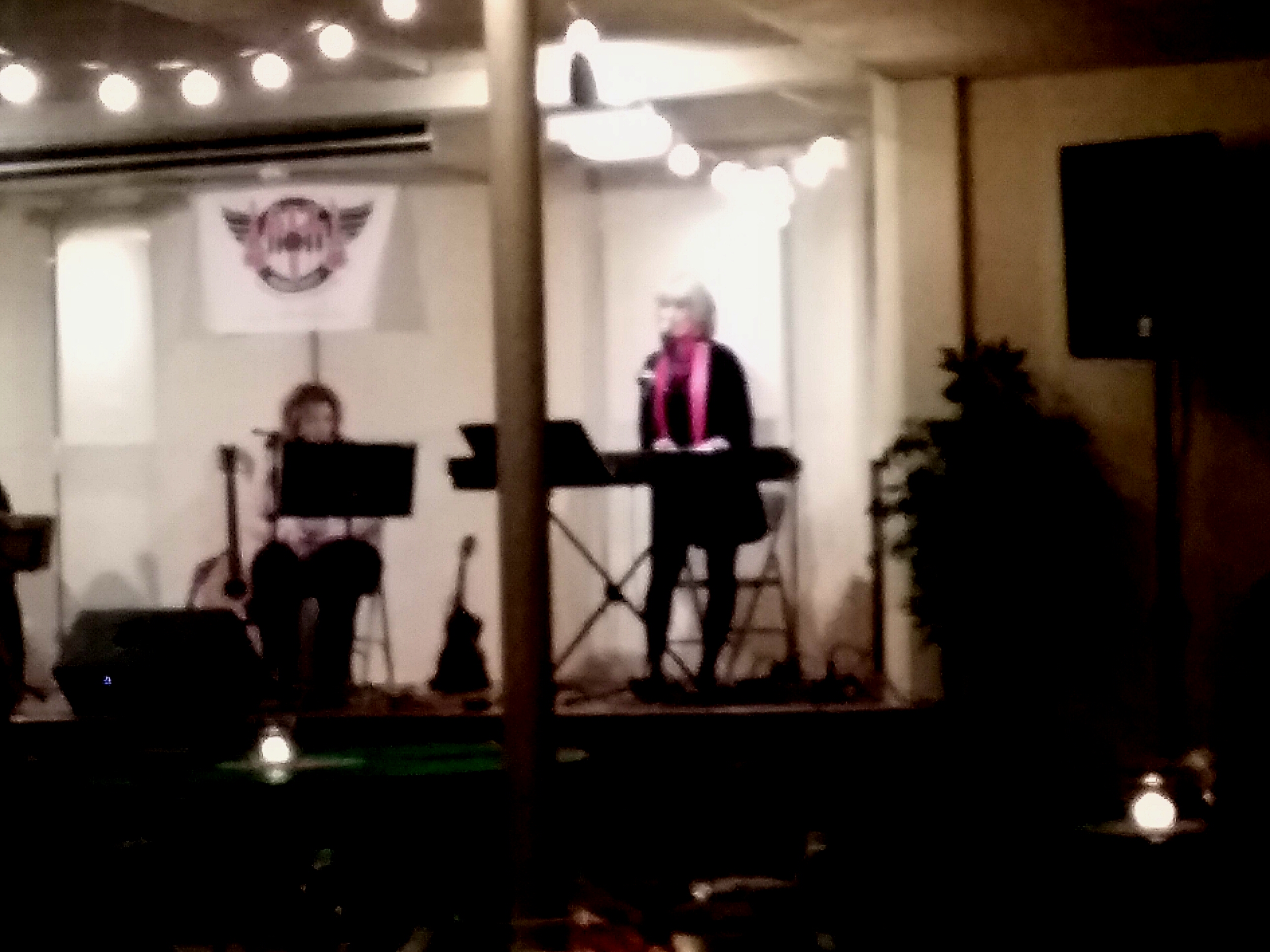 Get your All Thrive Fest Pass when you audition to play. The All Thrive Fest Pass includes the EV Showcase where you can test drive EVs.  Volunteer EV drivers will help you learn how to become a Zero Emission Musician.